Available, delivery time 1-3 days
Product number:
10-9002-01
Product information "Micro Snap"
This is a small eyelet which helps you to change flies without having to tie a knot!
It't this simple:
1
Attach your Micro Snap, without a fly, onto your tippet. Once you have tightened down your knot remove the Micro Snap from the split ring keeper
2
Hold the Micro Snap with the longer end of wire pointing upwards and feed the eye of the fly onto it. Carry on moving the fly alonog the wire until you pass the securing point, bring the fly into the end position and you are ready to fish!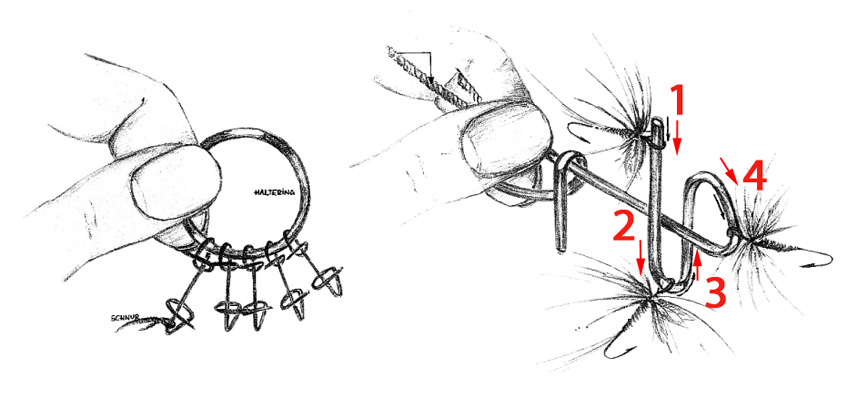 Content:
#S: 8 pieces per pack
#M: 5 pieces per pack
#L: 5 pieces per pack
More articles from +++ Traun River +++ to look at