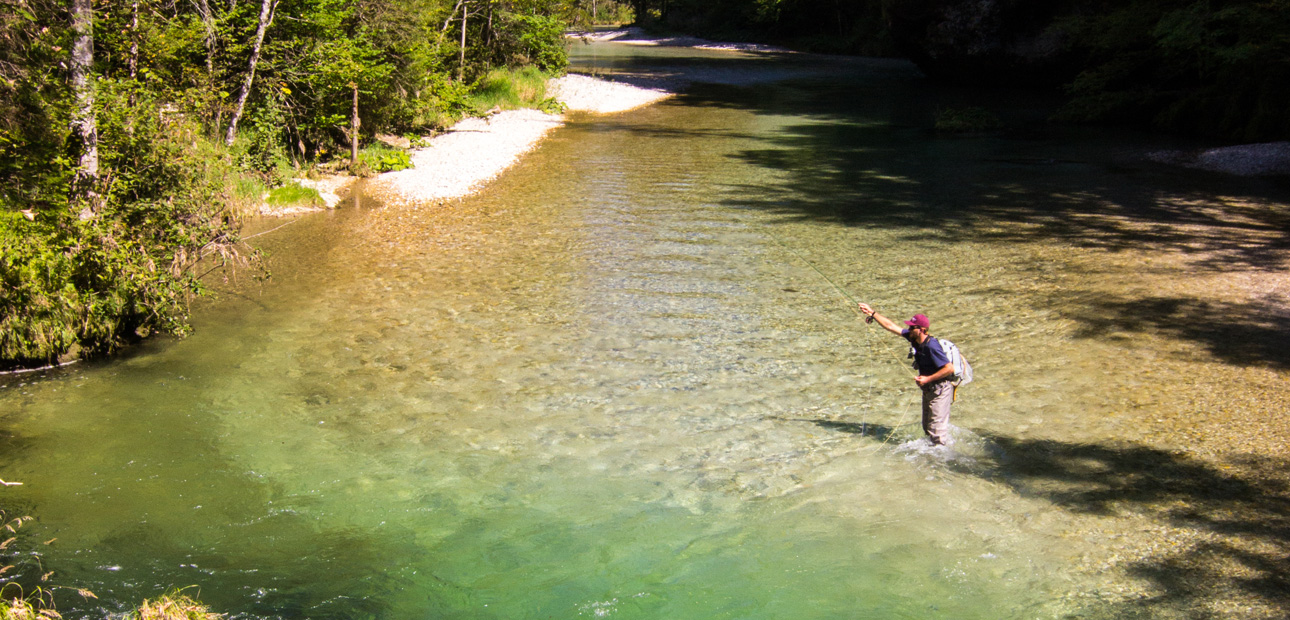 Premium Week on the Styrian Salza 2023

"Master Week on the Styrian Salza with Marcel Roncari

Date 1:
Price: € 2.800,–(incl. 5 fishing days 6 overnright stays, half board and Spa-area)
Arrival: Sunday, 17.09.2023
Departure: Samstag 23.09.2023
Fishing Days: 18. - 22.09.2023 (Monday til Friday included)

Date 2:
Price: € 2.800,– (incl. 5 fishing days 6 overnright stays, half board Spa-area)
Arrival: Sunday 24.09.2023
Departure: Saturday 30.09.2023
Fishing Days: 25. - 29.09.2023 (Monday til Friday included)


Discover the famous Styrian Salza and fish with a world-class guide! You can also enjoy Austrian hospitality in the renowned 4-star hotel with spa area.

During this week your exclusive group fishes for 5 days on one of the most beautiful stretches of the Salza. We were able to win Marcel Roncari as your host. He is one of the most renowned fly fishermen in Europe. Marcel has known this section of the Salza for many years and fishes there very successfully with dry flies and nymphs. He is a true master of nymph fishing and will be happy to show you this technique.

The salmonid population in this exclusive private body of water is natural and very good. the average size of the trout and grayling is 35-40 cm. However, with a bit of luck and skill, there is a good chance of outwitting a dream ass of 50+ cm. The width of the river is about 15 to 25 m. Marcel will help you to find the easily accessible places. For four days, a world-class guide such as Marcel Roncari will advise you on fishing and support you if necessary. Prior knowledge is desirable.

Accommodation, including half-board, is in an award-winning 4-star spa hotel with excellent cuisine.

We offer you the following:
– Fishing licenses for 5 days on an exclusive private piece of the Styrian Salza (approx. 8.5 km)
– 4x 1 day group accompaniment by a world class guide like Marcel Roncari on the water, 1 day individual, free fishing
– 6 nights in an award-winning, nearby hotel (4-star with spa area - single room) with half-board and a regional gourmet menu of your choice in the evening.
If you are interested please contact us: Phone +49(0) 86 62 - 49 39 06
(only morning hours 9:00 -12:00 Uhr)