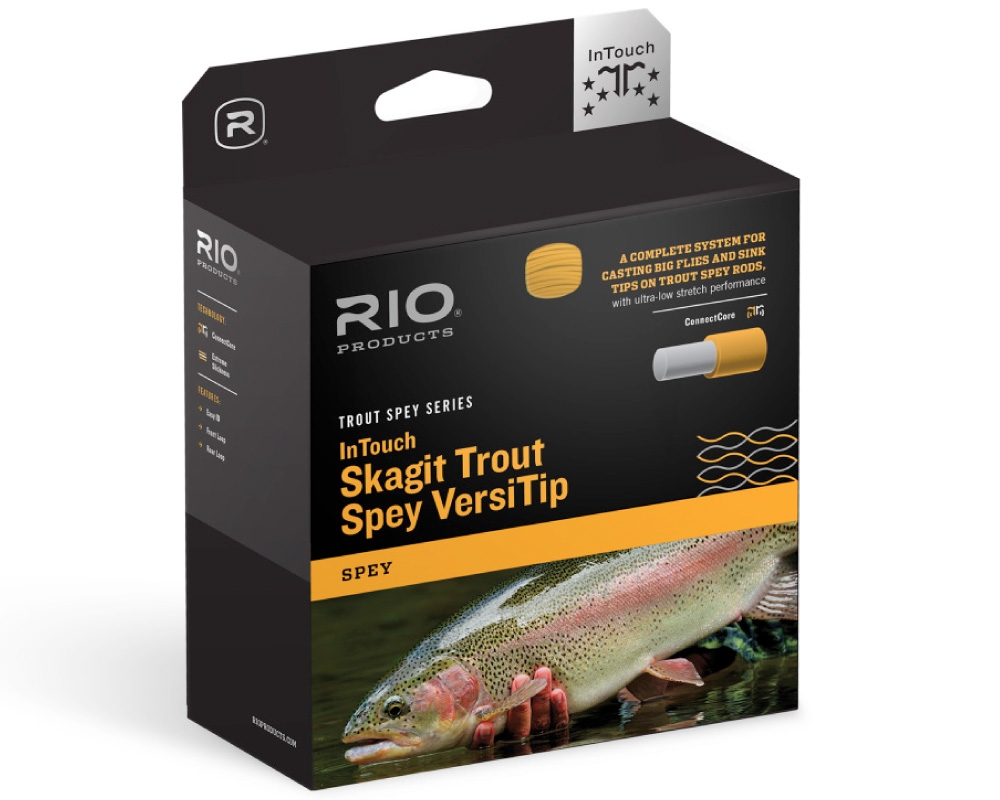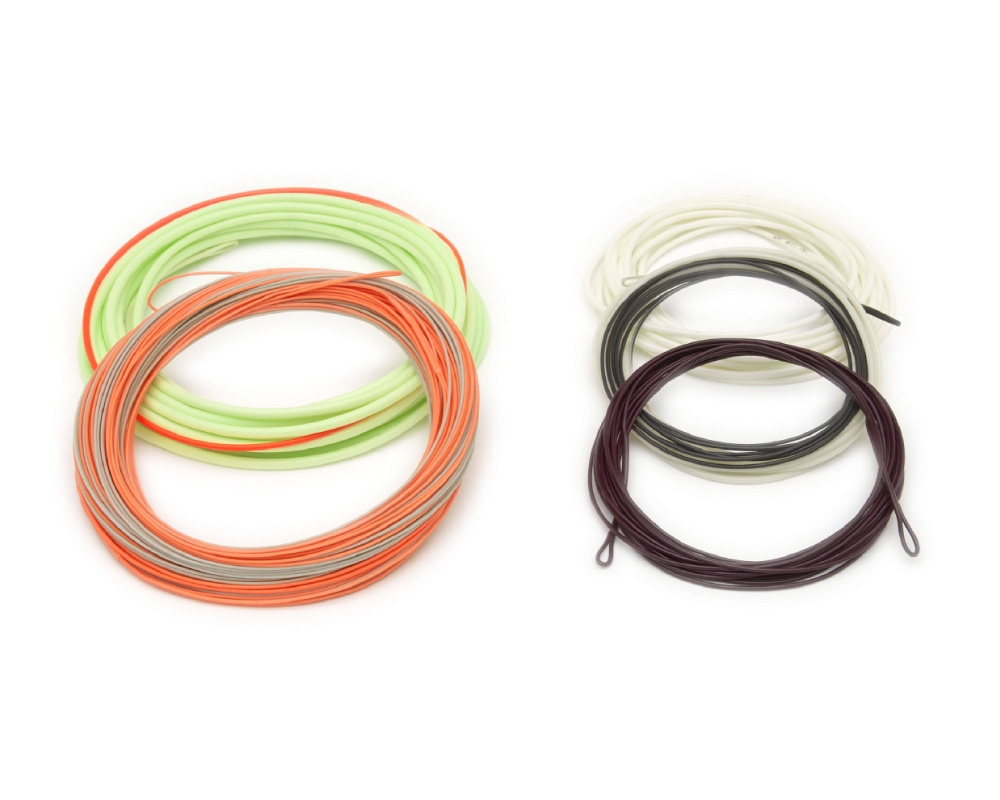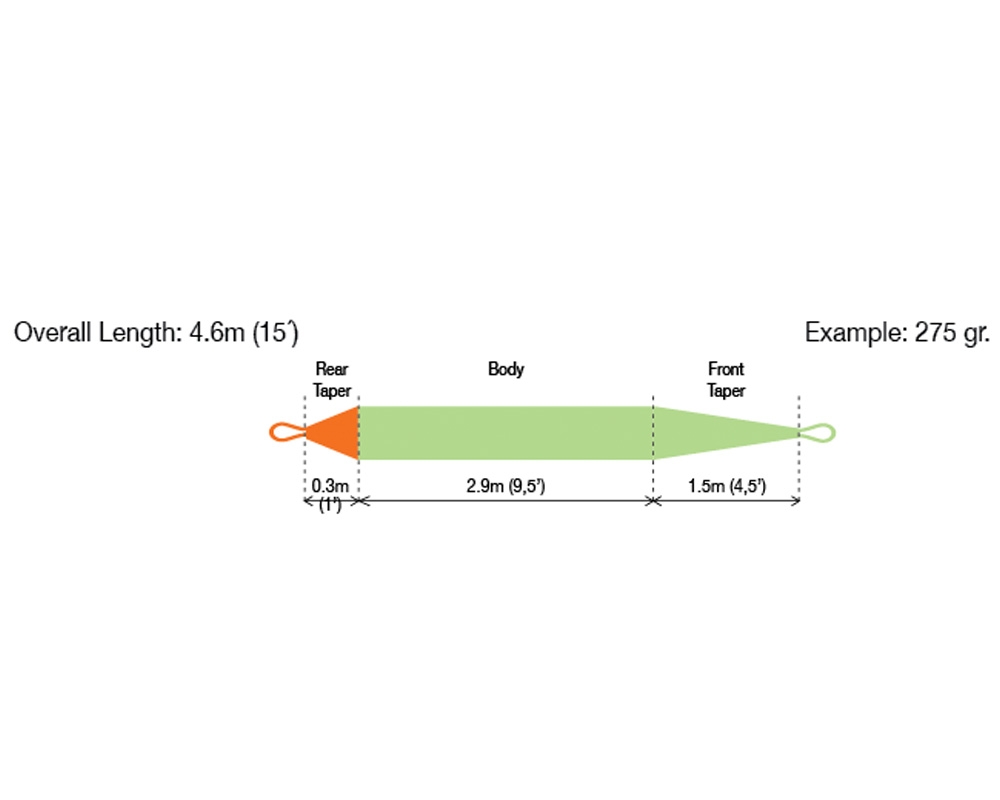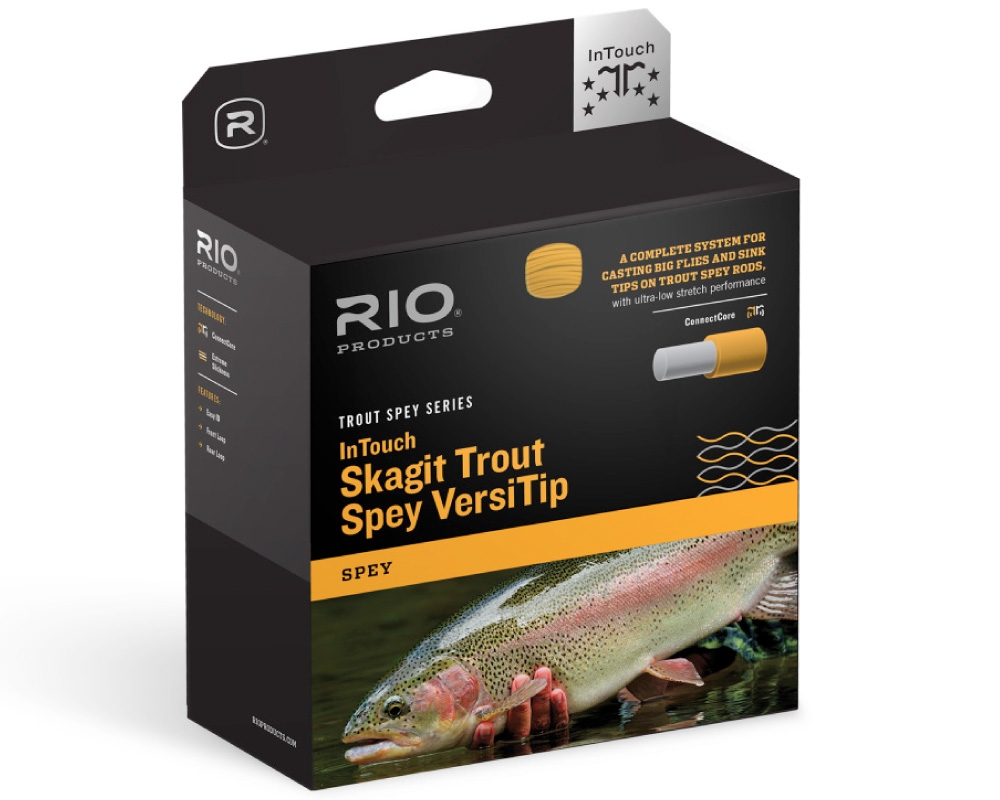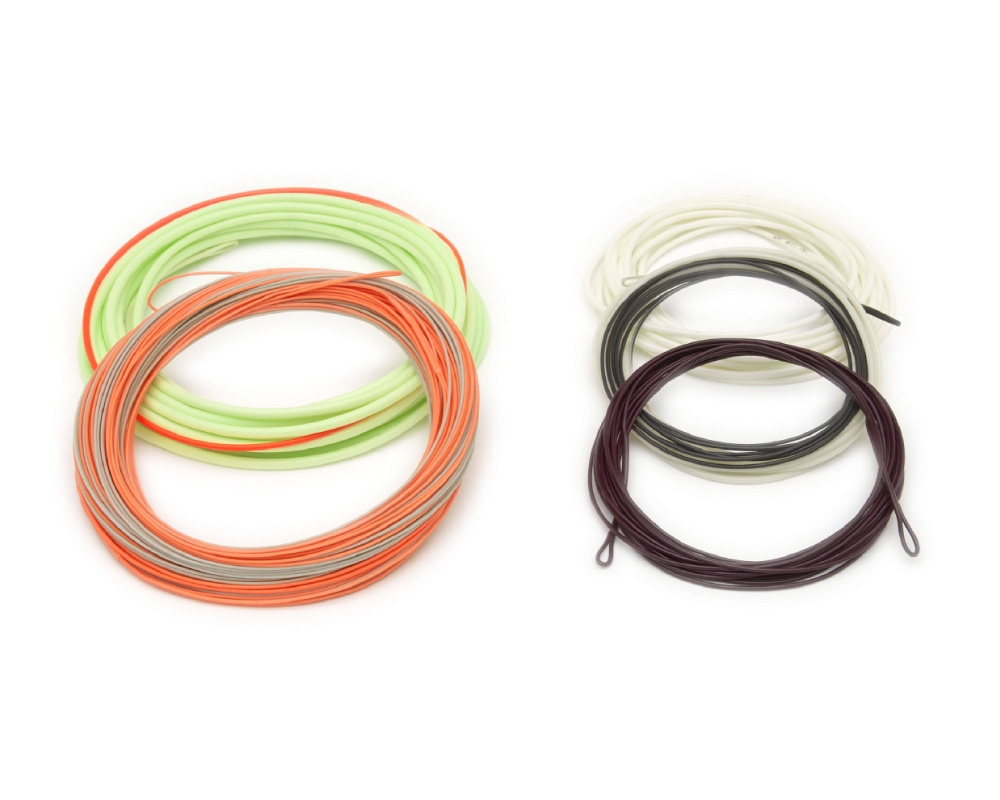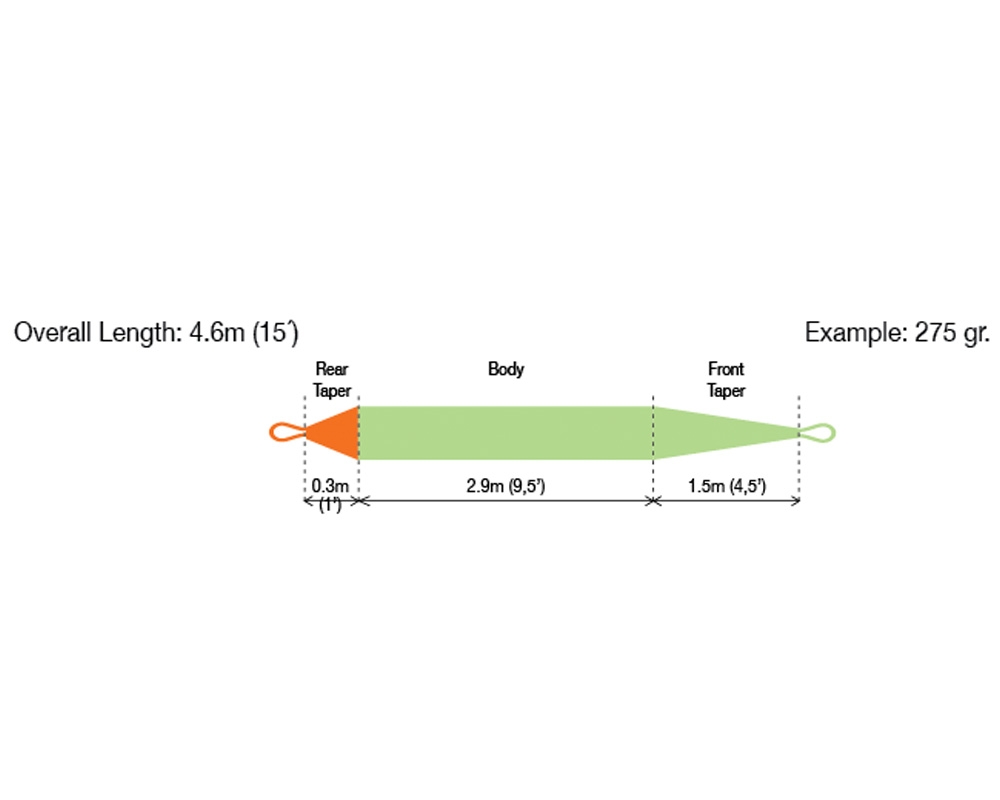 €139.50*
%
€199.50*
(30.08% saved)
Product number:
12-1656-27
Product information "InTouch Skagit Trout Spey VersiTip"
The complete system: Trout Spey Shooting Head + Running Line + 3 Tips
The InTouch Skagit Trout Spey VersiTip is a very easy casting, short head style system that will throw big flies and fast sinking tips with exceptional ease. Designed for swinging and stripping streamers for anglers using light two-handed trout Spey rods, as well as regular single-handed fly rods (just check the grain weight to match). Each box contains a shooting head and a balanced set of tips and a shooting line - making it ready to fish straight out of the box.
Details / Sinking rate: floating
Details
| | | | |
| --- | --- | --- | --- |
| Grain/Gramm | Two Handed | One Hand | Length |
| 225/14,5 | #2 | #5 | 13,5 ft./3,9 m |
| 275/17,8 | #3 | #6 | 15 ft./4,5 m |
| 325/21 | #4 | #7 | 16 ft./4,8 m |
| 375/24 | #5 | #8 | 17 ft./5,1 m |
Processed RIO Technologies

XS (Extreme Slickness)
The RIO test laboratories carried out extensive practical experiments and material combinations, until they discovered the secret behind the XS Technology. The result is a generation of fly lines with a slicker surface. On the water this leads to longer and more accurate casts, less abrasion, less dirt attraction and an overall better performance.
Connect Core
RIO's ConnectCore full-sinking lines open up new worlds of perception and sensitivity with no-stretch performance. Soft, subtle takes become positive grabs, and without stretch to dull reaction times, hook sets are instant and sure. ConnectCore - The secret weapon for stillwater success.

Welded Loops
RIO pioneered / originated the innovative welded loop technique. Welded loop fly line tips float better and enable a rapid change of leader. Almost all RIO fly lines are supplied with these small welded loops, please see the appropriate line diagram for information.
Manufacturer "RIO Products"
For more than 20 years, RIO has demonstrated passion, innovation and a pure love for the sport through its development of the industry's highest performance fly lines. And the great news is, we will continue to research, design and refine our products to ensure they are your preferred line of choice for years to come.

Product development like that won't happen all by itself – that level of commitment is going to require thousands more hours on the water – but somebody's got to do it, and that somebody is RIO. No matter what line family, price level or quality RIO fly line you choose, you can fish happy in the knowledge that every single fly line is made in our Idaho Falls facility – close to the banks of our premium testing grounds, the Henry's Fork and the South Fork of the Snake in Idaho. Fly line manufacturing is a complicated business requiring incredibly sophisticated machinery.

RIO spends thousands of hours on the water researching, designing & refining products.

More articles from +++ RIO Products +++ to look at